BADGER JAM
JULY 18-19, 2020   //   Pleasant Prairie, WI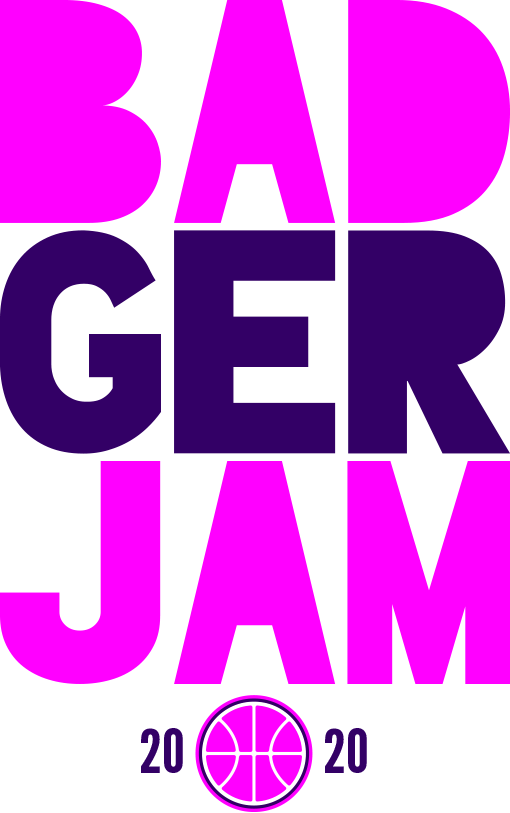 | | |
| --- | --- |
| DATE: | July 18-19, 2020 |
| DIVISIONS: | GIRLS |
| GRADES: | 4TH – 11TH  |
| 2 DAY OPTION: | $295 (4 GAMES) |
| VENUE: | Pleasant Prairie, WI |
| COLLEGE MEDIA: | D2, D3 & Media |
Max Teams: 120 teams
Registration spots are not guaranteed until payment has been made.
Divisions: 4th thru 11th Grade
10U – 4th Grade (2028) – Girls
11U – 5th Grade (2027) – Girls
12U – 6th Grade (2026) – Girls
13U – 7th Grade (2025) – Girls
14U – 8th Grade (2024) – Girls
15U – 9th Grade (2023) – Girls
16U – 10th Grade (2022) – Girls
17U – 11th Grade (2021) – Girls
RecPlex
9900 Terwall Terrace,
Pleasant Prairie, WI 53158
COMING SOON!
[ Address Here ]
p. 999-999-9999
[ Direct Group Link Here ]
Group Code: 1234
Maximize your recruitment with our exclusive MAXRECRUIT Player Profiles!
Jr All-Star is giving you the opportunity to have an easy and cost effective public face to your recruitment! Profiles will be posted on our social media, linked to our site Nationally, at the State level, and also to our player rankings. We encourage you to use the personalized profile link in your social media profiles and emails to college coaches.