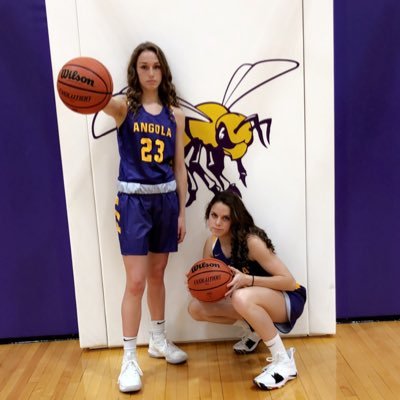 Jr. All-Star takes a look at early projections of what could make up the 2021 Indiana Senior All Star team that battles Kentucky annually.  With the 2020 series cancelled, many of these ladies didn't have a chance to experience the All Star festivities as Juniors or...
read more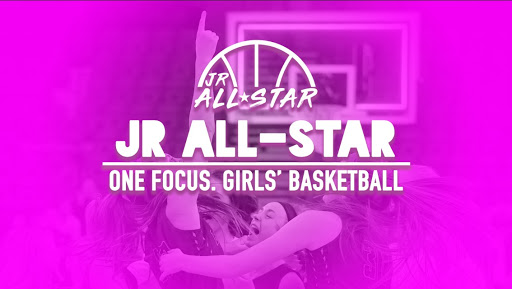 It seems the universe may finally align and allow for a club basketball season this year. So lets get going on our long overdue Pre-Season Club-Team rankings with the Nebraska 2021 / 17U teams. We are factoring in our final rankings from last season, key player...
read more
Minnesota Girls basketball has always drawn college coaches from coast to coast. The talent ranges from elite Power 5 to powerhouse mid-majors. Lately a lot of talent from the state of Minnesota class of 2021 has made it know where they will continue their academic...
read more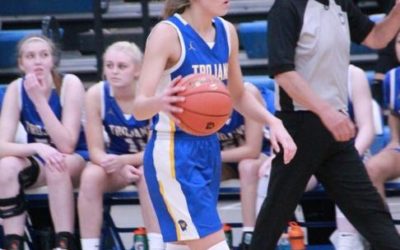 While we all patiently, or impatiently in some...
PLAY WHERE YOU'LL GET SEEN 
Maximize your recruitment with our exclusive MAXRECRUIT Player Profiles!
Jr All-Star is giving you the opportunity to have an easy and cost effective public face to your recruitment! Profiles will be posted on our social media, linked to our site Nationally, at the State level, and also to our player rankings. We encourage you to use the personalized profile link in your social media profiles and emails to college coaches.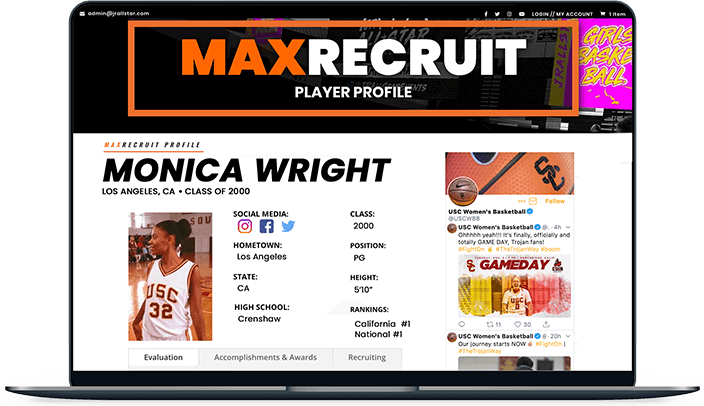 Stay up-to-date with all the latest news in your home state and across the entire country.
Monthly
Unlimited access to:

Local, State & National news
Unlimited access to:

Local, State & National news

** SAVE 50% **
COLLEGE COACHES
College Coaches Only:

(NCAA, NAIA & JUCO)