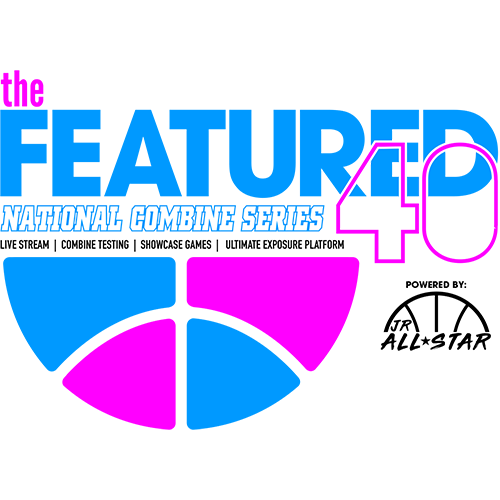 The Featured40 National Combine series came to Minnesota at Bloomington Jefferson Activity Center. The girls played competitive games and participated in a number of combine events including the Lane agility drill, which tests quickness, lateral quickness, and change...
read more
As we climb closer and closer to the start date of the NCAA Women's basketball season and teams start rolling out their covid-effected schedules, it seems like a good time to take a look at what it my expected preseason top 25 in the Women's College Basketball...
read more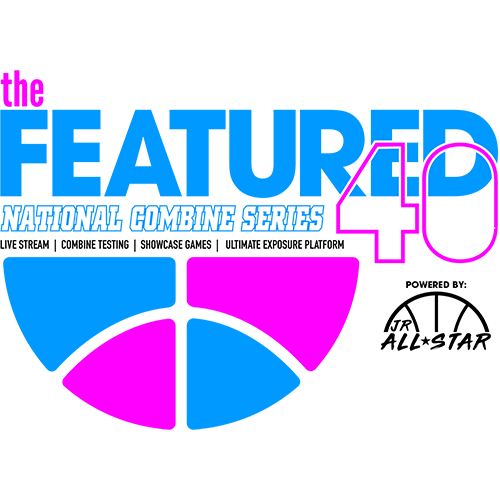 The Featured40 National Combine Series was a HUGE hit in Wisconsin in October!  Check out www.jrallstar.com/exposure-events to find one coming to your area! Game Film can be found at our YouTube Channel - Jr All-Star TV (Please Subscribe!) Rosters: Golden Gophers #...
read more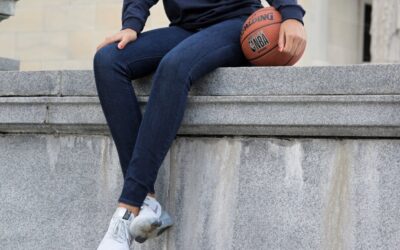 Our "Player Spotlight" series allows you to get...
PLAY WHERE YOU'LL GET SEEN 
Maximize your recruitment with our exclusive MAXRECRUIT Player Profiles!
Jr All-Star is giving you the opportunity to have an easy and cost effective public face to your recruitment! Profiles will be posted on our social media, linked to our site Nationally, at the State level, and also to our player rankings. We encourage you to use the personalized profile link in your social media profiles and emails to college coaches.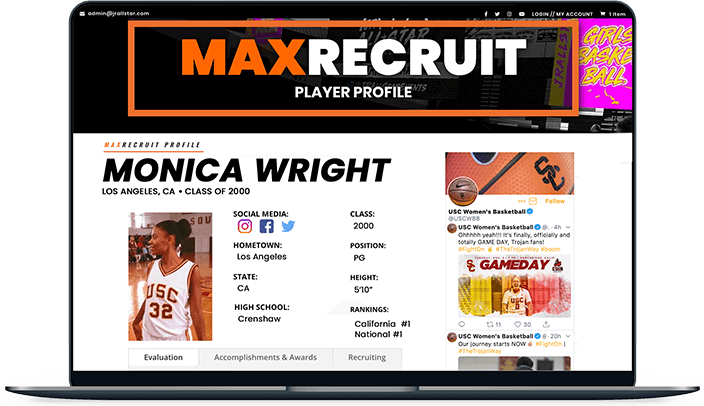 Stay up-to-date with all the latest news in your home state and across the entire country.
Monthly
Unlimited access to:

Local, State & National news
Unlimited access to:

Local, State & National news

** SAVE 50% **
COLLEGE COACHES
College Coaches Only:

(NCAA, NAIA & JUCO)