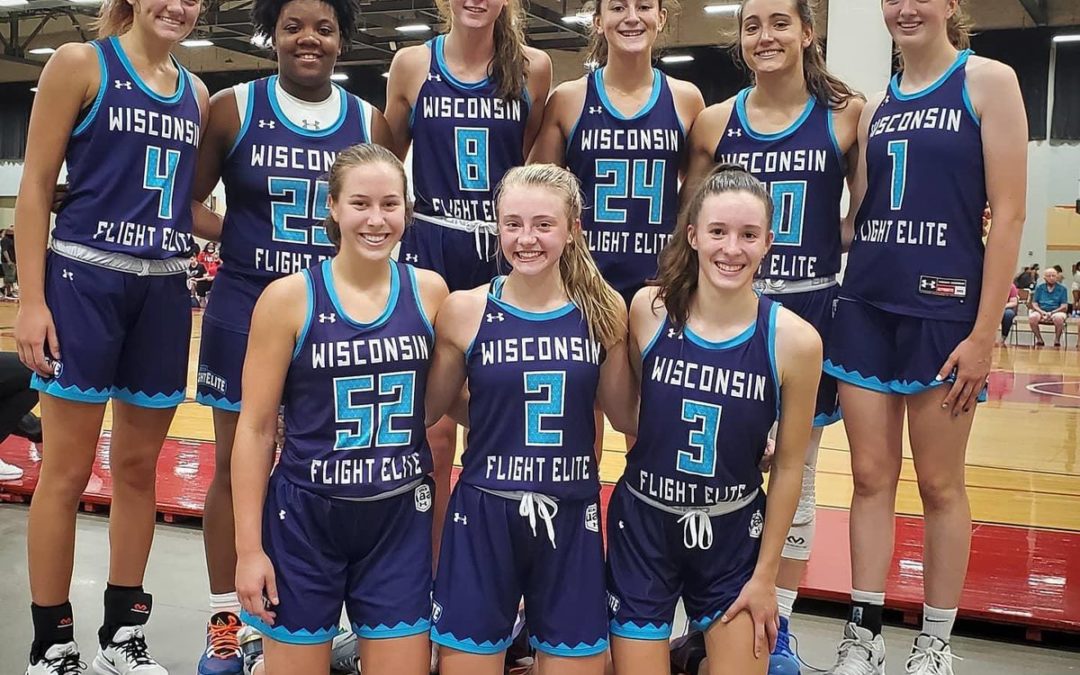 We got the chance to watch Wisconsin Flight 10th UAA on the third day of the Tournament of Champions in Des Moines. Wisconsin Flight put their deep talent on display. Their ability to shoot the ball and get gritty defensive stops was a blast to watch. A recap of...
read more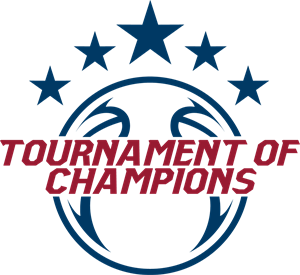 We got the chance to watch Midwest Elite 17u face off against Michigan Crossover 11th on the first day of the Tournament of Champions in Des Moines. Midwest Elite overwhelmed Michigan Crossover with their deep talent. A look at the game recap and individual...
read more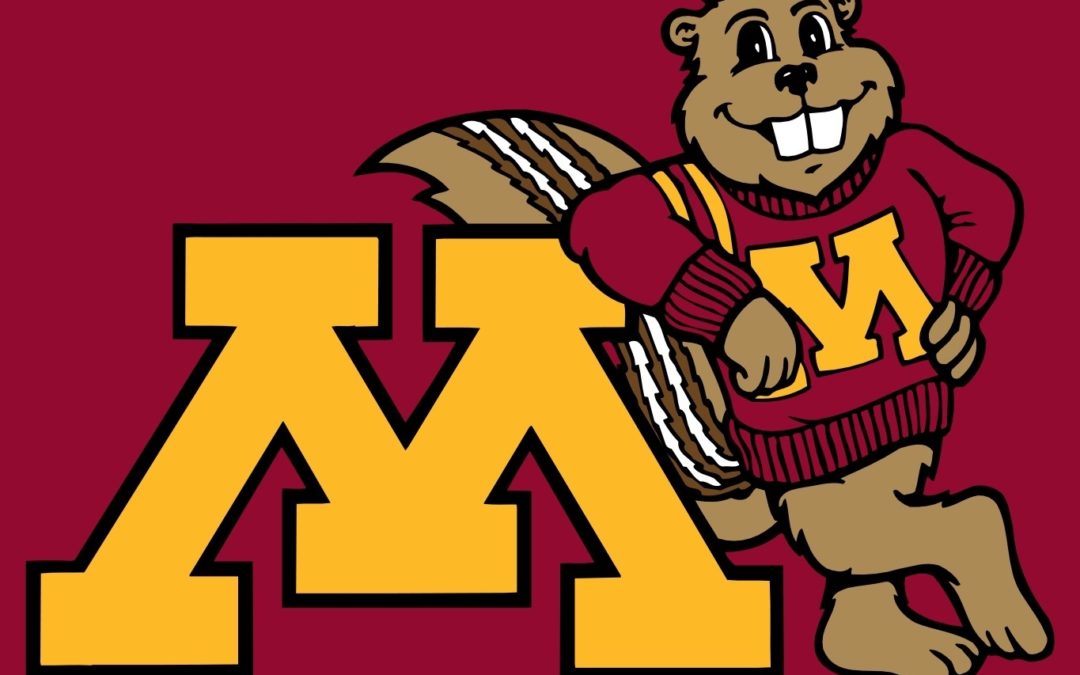 As the Recruiting and AAU season is in full swing and offers seem to be going out across the country and teams continue to try and maneuver and put themselves in the best position to secure a commitment from the best players out there, I wanted to take a view at our...
read more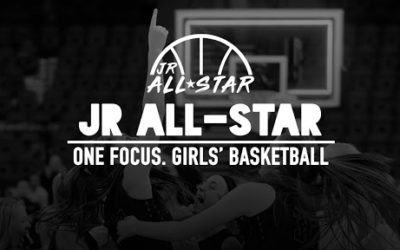 DME Academy will play host to the Battle on the...
PLAY WHERE YOU'LL GET SEEN 
Maximize your recruitment with our exclusive MAXRECRUIT Player Profiles!
Jr All-Star is giving you the opportunity to have an easy and cost effective public face to your recruitment! Profiles will be posted on our social media, linked to our site Nationally, at the State level, and also to our player rankings. We encourage you to use the personalized profile link in your social media profiles and emails to college coaches.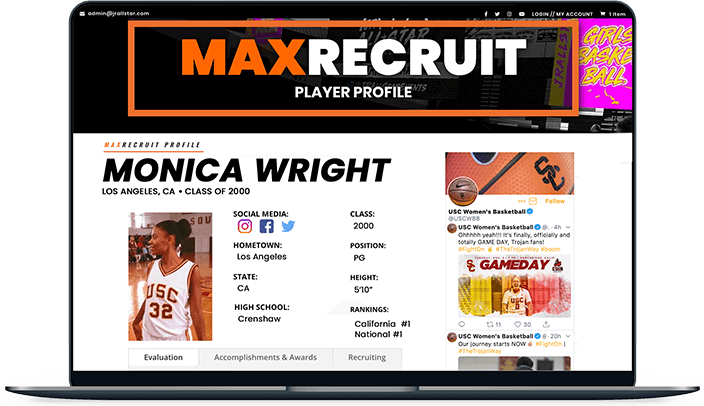 Stay up-to-date with all the latest news in your home state and across the entire country.
Monthly
Unlimited access to:

Local, State & National news
Unlimited access to:

Local, State & National news

** SAVE 50% **
COLLEGE COACHES
College Coaches Only:

(NCAA, NAIA & JUCO)