ONE FOCUS. GIRLS' BASKETBALL.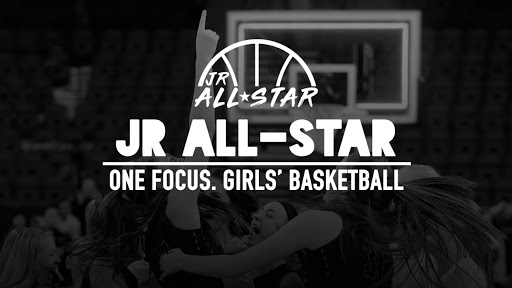 Weekly Round Up Grayson 55 vs Luella HS 53 Camryn Berry 16pts Pope 50 Sandy Creek 49 Pope senior Cheyenne Holloman leads all scorers with 23. Teammate Katie Ward was really good as well notching 20 points. Jefferson(4A #2) 84 Franklin Co 50 All State...
read more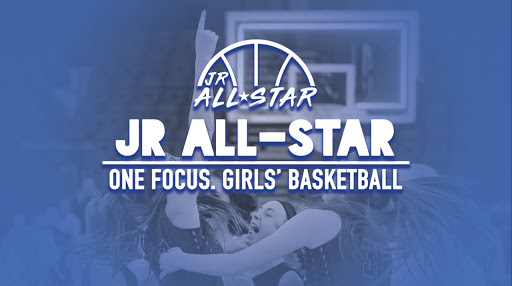 A look at some players who stood out in their season openers: New Manchester (5A #7) 60 vs Douglas County 54 Junior forward Kharyssa Richardson looked like a woman on a mission. Her 32 point performance lead all scorers. Hannah Weight's 10 points were also key...
read more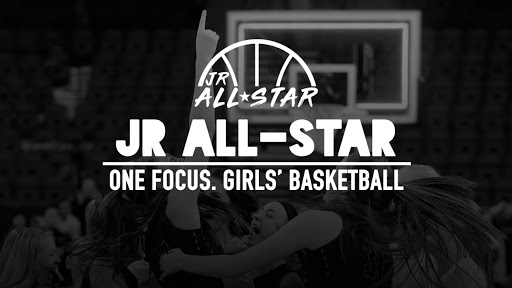 A recap of some preseason scrimmages, as well as, some players who stood out: Langston (6A #3) 73 vs Woodward (4A #2) 70 One of the most exciting games of the opening week. Two of the top teams in each of their classifications. This game was a battle between two...
read more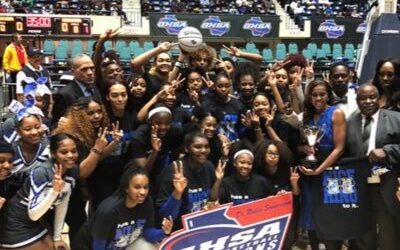 Westlake's Season Opener The 2020-2021 season has officially begun. For a moment we did not know if there even would be a season. Covid has thrown everything in the real world as well as the sporting world in a limbo. Every county and every city has their own rules in...
Maximize your recruitment with our exclusive MAXRECRUIT Player Profiles!
Jr All-Star is giving you the opportunity to have an easy and cost effective public face to your recruitment! Profiles will be posted on our social media, linked to our site Nationally, at the State level, and also to our player rankings. We encourage you to use the personalized profile link in your social media profiles and emails to college coaches.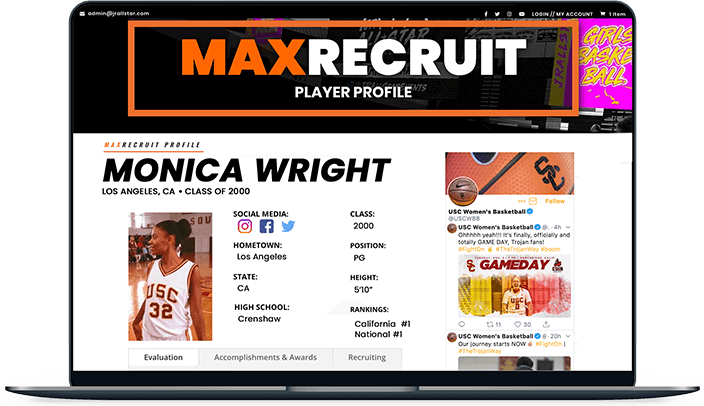 INCLUDED:

Basic Plan

PLUS:

RECRUITING MAP

HIGHLIGHT VIDEO
INCLUDED:

UNLIMITED UPDATES

PLAYER BIO & PHOTO

ACCOMPLISHMENTS & AWARDS

SOCIAL MEDIA POSTS
Stay up-to-date with all the latest news in your home state and across the entire country.
Monthly
Unlimited access to:

Local, State & National news
Unlimited access to:

Local, State & National news

** SAVE 50% **
COLLEGE COACHES
College Coaches Only:

(NCAA, NAIA & JUCO)