ONE FOCUS. GIRLS' BASKETBALL.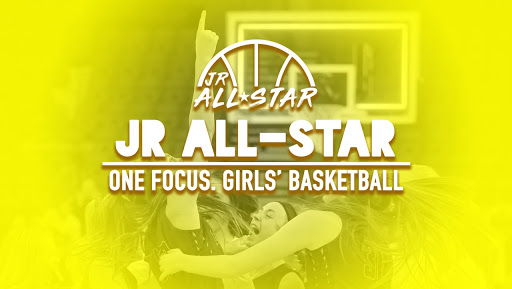 Some of the top teams came to play at Deep South Classic in Atlanta. Teams traveled far and wide to reach the dirty south to battle against some of the best competition in the country. Below are some of the top teams from the event: FBC United FBC United is...
read more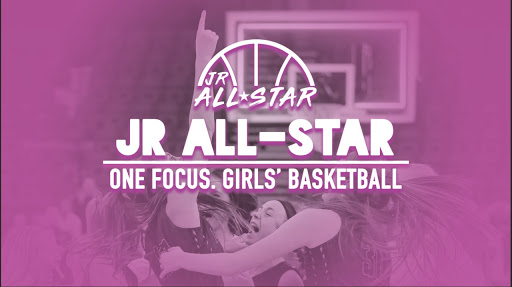 Last weekend Atlanta hosted some of the top girl's teams and players from the southeast. They came to compete in the nationally known Deep South tournament. Deep South usually takes place in North Carolina, due to COVID the location changed but the high-level talent,...
read more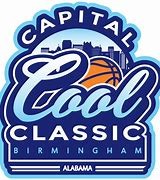 On September 5-7, the Finley Center in Hoover hosted some great girls organizations from throughout the nation.  The level of talent was off the charts and a ton of College coaches tuned in to see the action taking place in the 2020 Capital Cool Classic that was put...
read more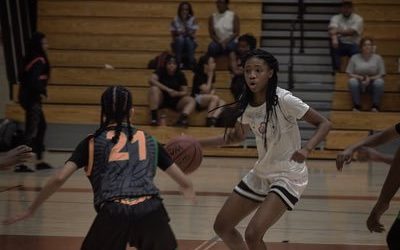 Our "Player Spotlight" series allows you to get to know players in your state, region, and all around the country. We dig deep into what makes players tick, not only on the basketball court, but in every day life. Want to be spotlighted? Apply by emailing us at...
Maximize your recruitment with our exclusive MAXRECRUIT Player Profiles!
Jr All-Star is giving you the opportunity to have an easy and cost effective public face to your recruitment! Profiles will be posted on our social media, linked to our site Nationally, at the State level, and also to our player rankings. We encourage you to use the personalized profile link in your social media profiles and emails to college coaches.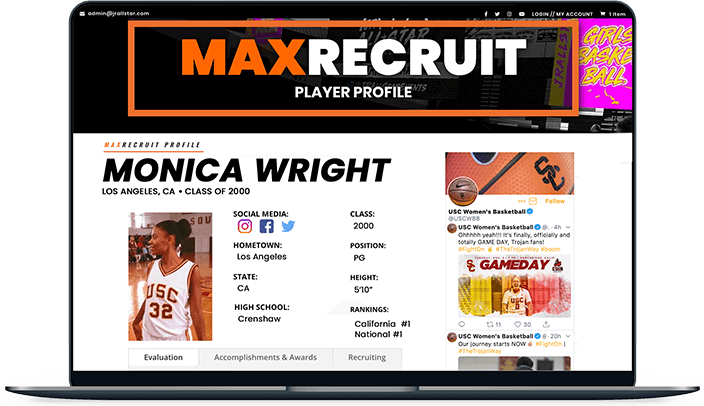 INCLUDED:

Basic Plan

PLUS:

RECRUITING MAP

HIGHLIGHT VIDEO
INCLUDED:

UNLIMITED UPDATES

PLAYER BIO & PHOTO

ACCOMPLISHMENTS & AWARDS

SOCIAL MEDIA POSTS
Stay up-to-date with all the latest news in your home state and across the entire country.
Monthly
Unlimited access to:

Local, State & National news
Unlimited access to:

Local, State & National news

** SAVE 50% **
COLLEGE COACHES
College Coaches Only:

(NCAA, NAIA & JUCO)