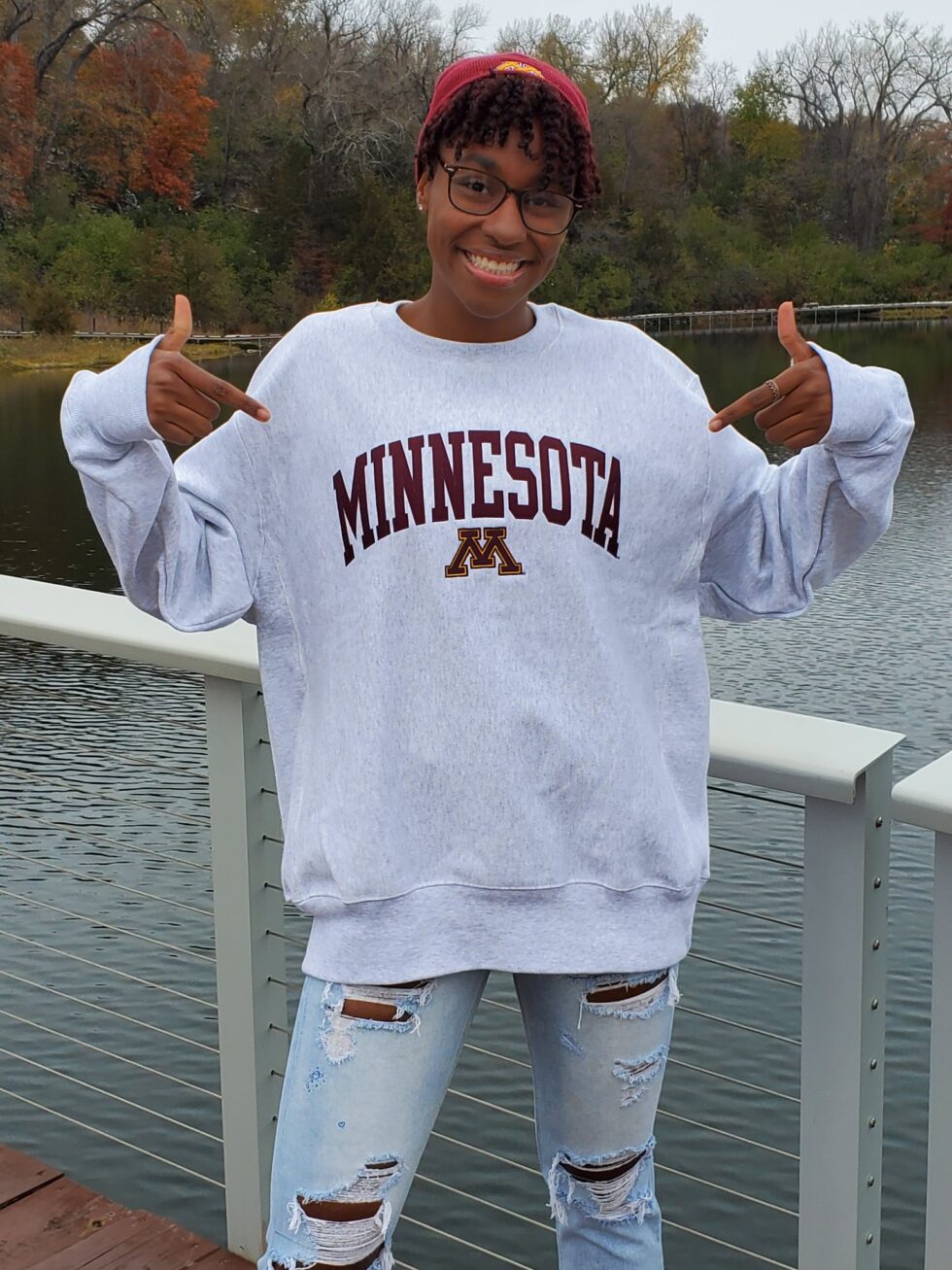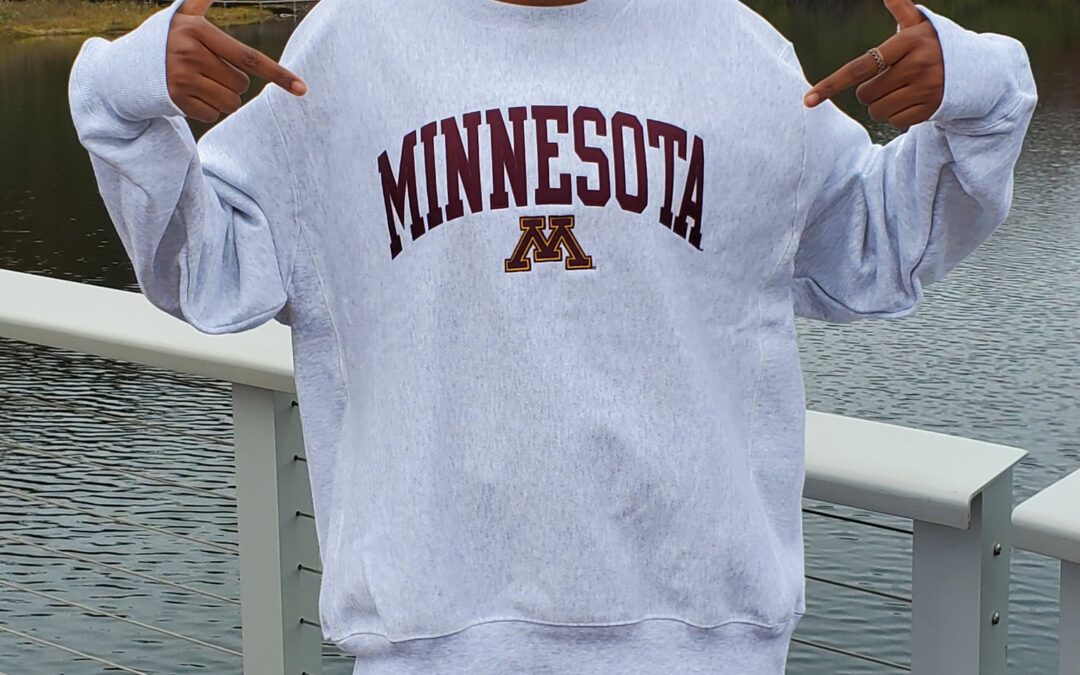 Coach Lindsay Whalen and the Gopher's coaching staff might not have wanted last week to come to an end with the recruiting roll they were on for the class of 2022. On Saturday afternoon as ESPN Gameday was finishing up on the University of Minnesota campus, The...
read more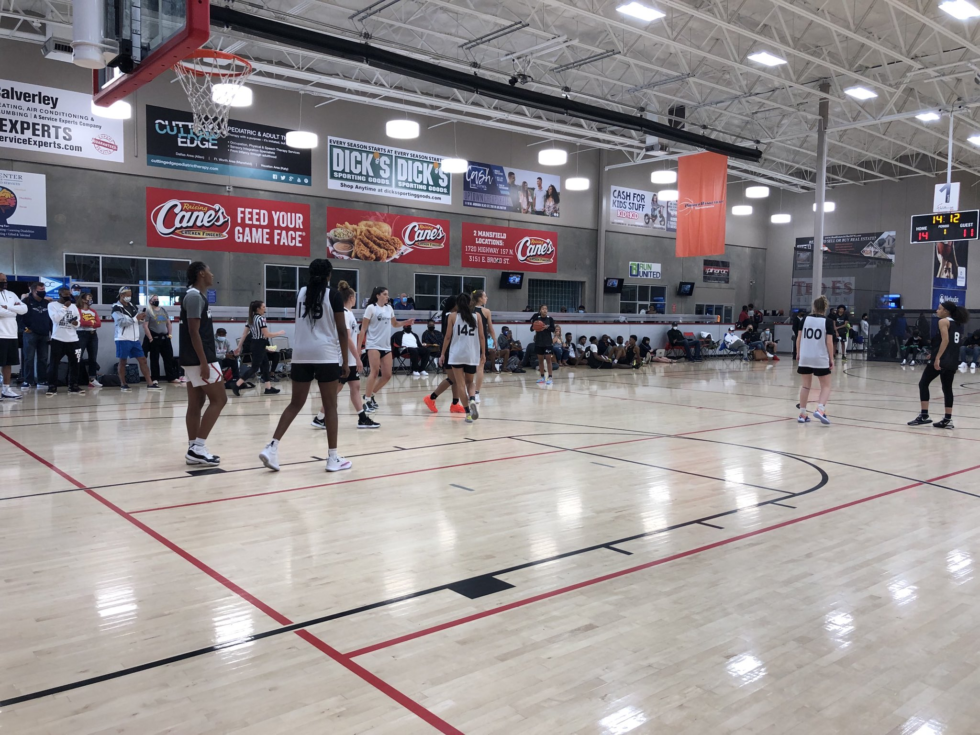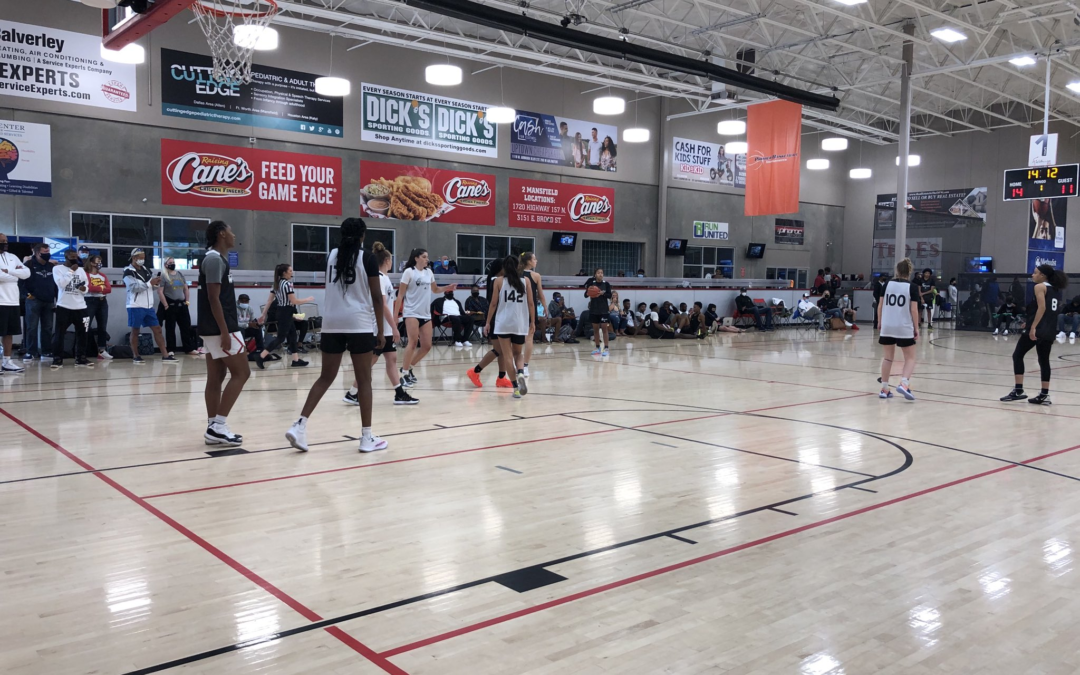 Total disclaimer I was only on Saturday of the Wooten Top 150 so the opinions formed here were written only from Saturday. Coach Wootten's Top 150 camp is one of the most valuable individual camps out there. I started seeing some of that value back in 2015 when I...
read more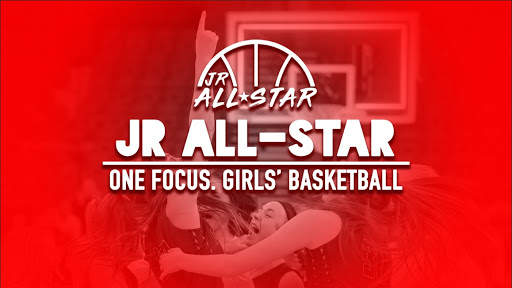 Continuing the theme of preseason rankings. I take a look at the top 15 Mid-Major Preseason teams. Gonzaga             Having two sets of twins in the Wirth and Truong duos added to the reigning WCC Player of the Year gives the Bulldogs the talent to compete...
read more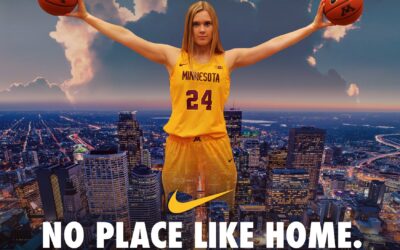 Coach Lindsay Whalen and the Minnesota Gophers...
PLAY WHERE YOU'LL GET SEEN 
Maximize your recruitment with our exclusive MAXRECRUIT Player Profiles!
Jr All-Star is giving you the opportunity to have an easy and cost effective public face to your recruitment! Profiles will be posted on our social media, linked to our site Nationally, at the State level, and also to our player rankings. We encourage you to use the personalized profile link in your social media profiles and emails to college coaches.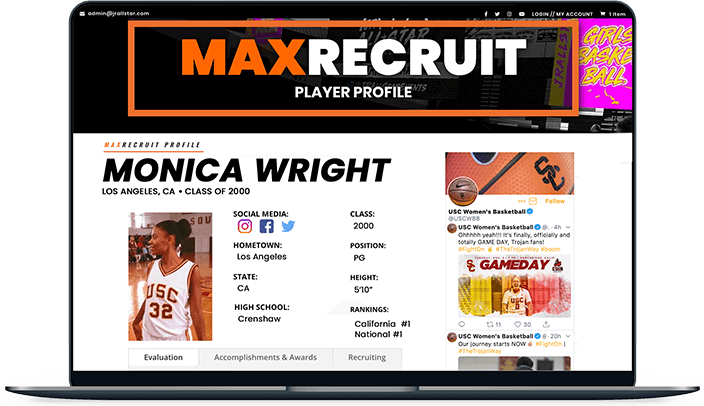 Stay up-to-date with all the latest news in your home state and across the entire country.
Monthly
Unlimited access to:

Local, State & National news
Unlimited access to:

Local, State & National news

** SAVE 50% **
COLLEGE COACHES
College Coaches Only:

(NCAA, NAIA & JUCO)