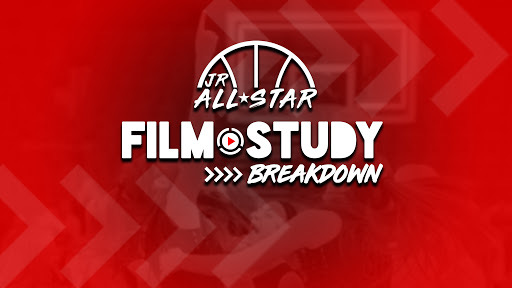 At this time, with 2021s flying off the board with commits, a lot of teams of all levels will start turning their focus to the class of 2022. In the state of Minnesota, it is almost universally agreed upon that Maya Nnaji is the top-rated player coming out of the...
read more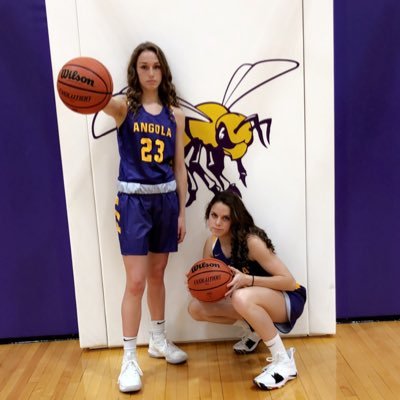 Jr. All-Star takes a look at early projections of what could make up the 2021 Indiana Senior All Star team that battles Kentucky annually.  With the 2020 series cancelled, many of these ladies didn't have a chance to experience the All Star festivities as Juniors or...
read more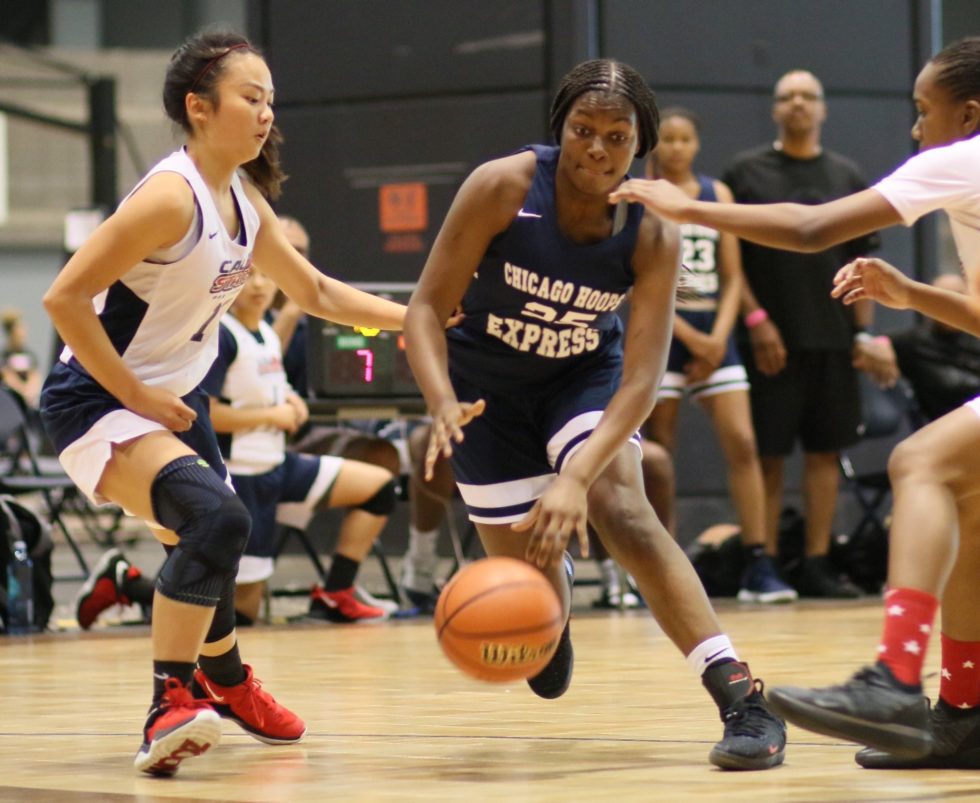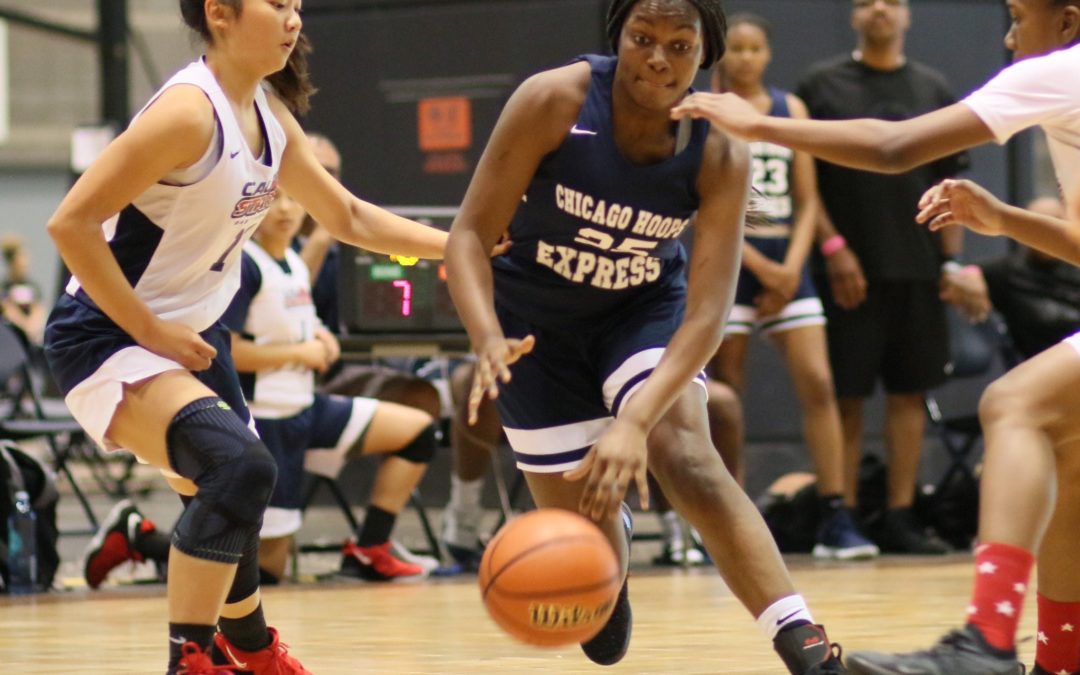 Our "Player Spotlight" series allows you to get to know players in your state, region, and across the country. Today we spotlight Brianna McDaniel, who is among the top 2022 prospects in the midwest! Want to be spotlighted? Applying by emailing us at...
read more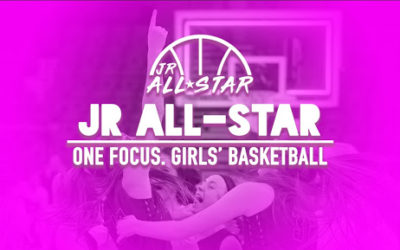 It seems the universe may finally align and...
PLAY WHERE YOU'LL GET SEEN 
Maximize your recruitment with our exclusive MAXRECRUIT Player Profiles!
Jr All-Star is giving you the opportunity to have an easy and cost effective public face to your recruitment! Profiles will be posted on our social media, linked to our site Nationally, at the State level, and also to our player rankings. We encourage you to use the personalized profile link in your social media profiles and emails to college coaches.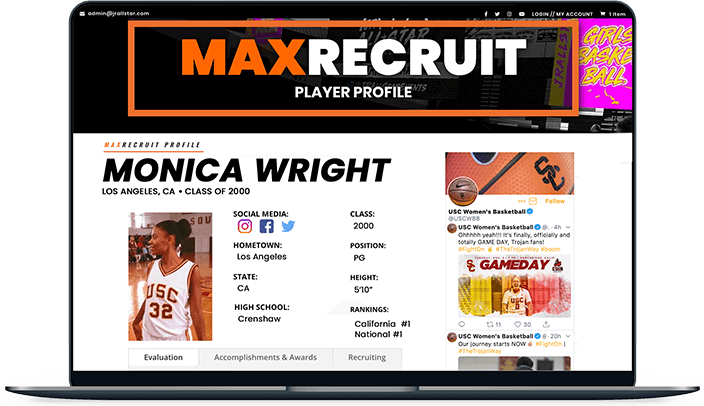 Stay up-to-date with all the latest news in your home state and across the entire country.
Monthly
Unlimited access to:

Local, State & National news
Unlimited access to:

Local, State & National news

** SAVE 50% **
COLLEGE COACHES
College Coaches Only:

(NCAA, NAIA & JUCO)