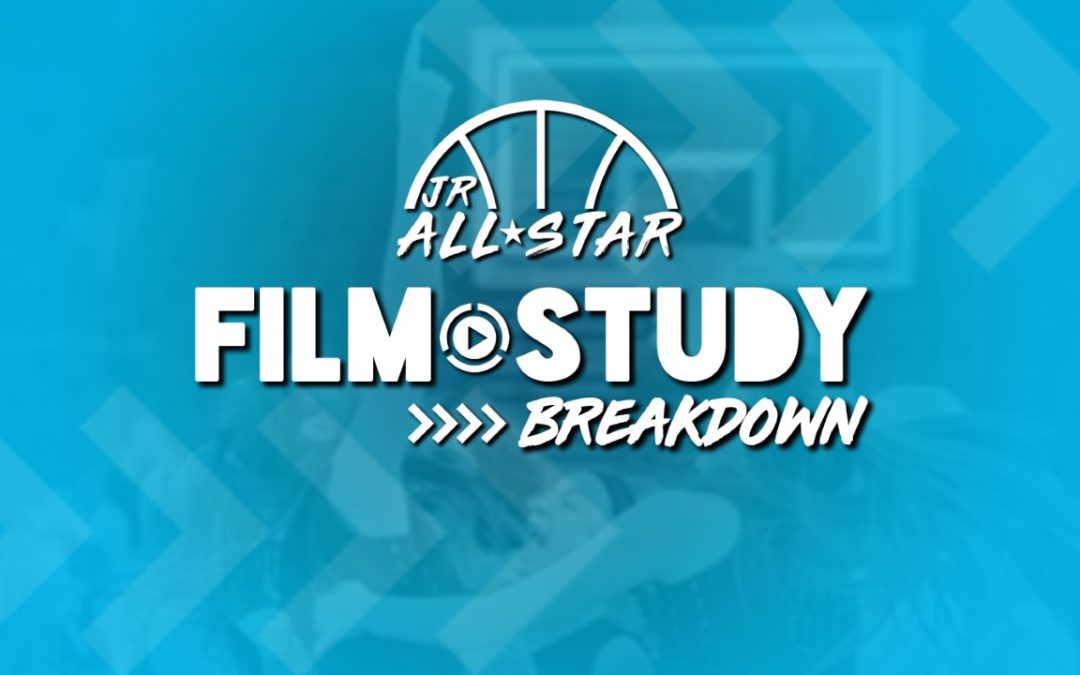 In this installment of Film Reviews, I take a look at some top 2022 Players from the state of Colorado. This list has some of the highest ranked players and best scorers in the state.   Lauren Betts 2022 6'7 Post Grandview HS Colorado Premier AAU...
read more
Welcome to Jr All-Star! We sincerely hope that you will make us a part of your routine to stay up to date on all things Girls Basketball!What makes us different? It's simple, really. We have One Focus, that's Girls Basketball.Jr All-Star is here to GROW THE GAME and...
read more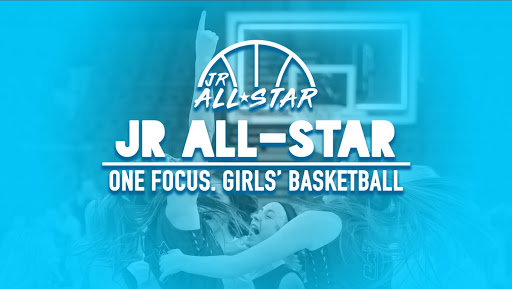 After seeing a summer full of basketball, I feel like I saw a lot of strong talent in the Midwest area. This is a list of the top 100 players that I saw on live stream or in person either at a camp or in tournaments. This is not Jr-All Star player rankings which are...
read more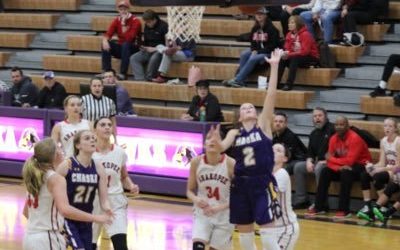 Our "Player Spotlight" series allows you to get...
PLAY WHERE YOU'LL GET SEEN 
Maximize your recruitment with our exclusive MAXRECRUIT Player Profiles!
Jr All-Star is giving you the opportunity to have an easy and cost effective public face to your recruitment! Profiles will be posted on our social media, linked to our site Nationally, at the State level, and also to our player rankings. We encourage you to use the personalized profile link in your social media profiles and emails to college coaches.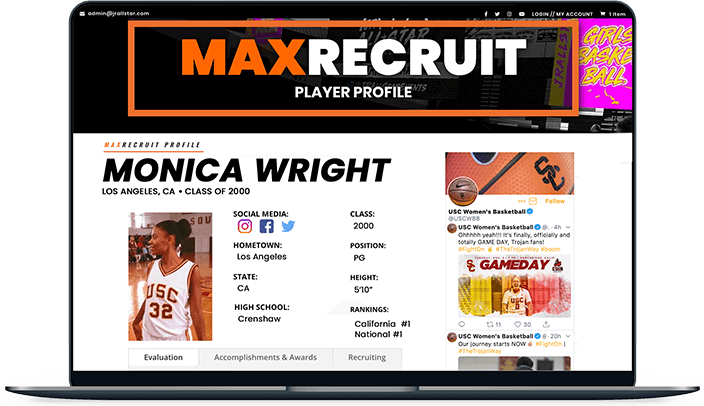 Stay up-to-date with all the latest news in your home state and across the entire country.
Monthly
Unlimited access to:

Local, State & National news
Unlimited access to:

Local, State & National news

** SAVE 50% **
COLLEGE COACHES
College Coaches Only:

(NCAA, NAIA & JUCO)