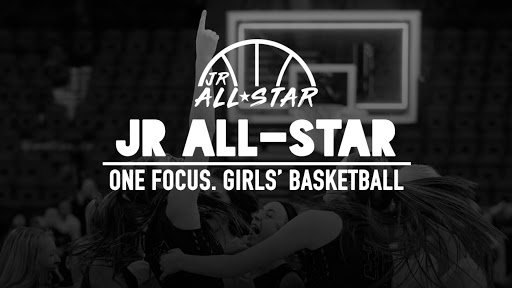 In many cases, 2020 has been a complete disaster, but today is Thanksgiving, so let's put a new spin on 2020. If all the clubs were at the dinner table today, what would they all say they were thankful for?  Who knows, this positive spin can maybe even turn our...
read more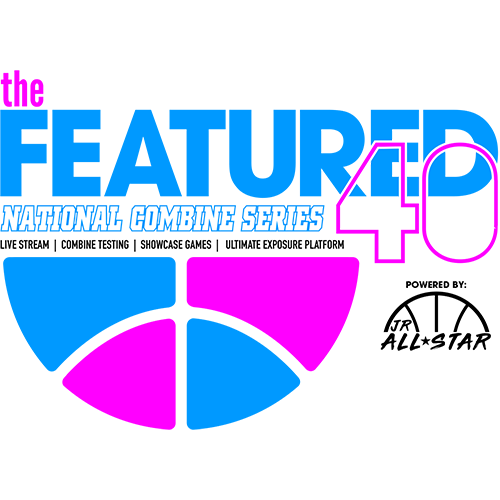 The Featured40 National Combine series came to Minnesota at Bloomington Jefferson Activity Center. The girls played competitive games and participated in a number of combine events including the Lane agility drill, which tests quickness, lateral quickness, and change...
read more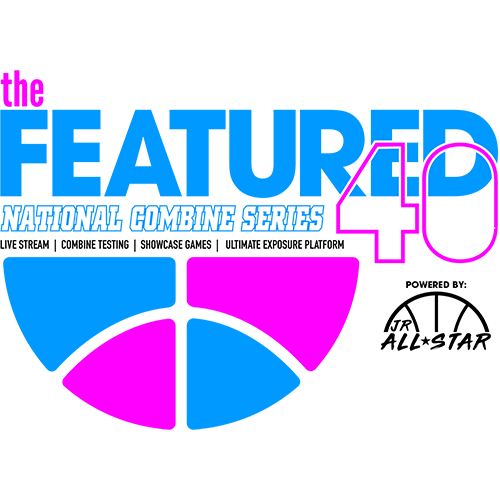 The Jr All-Star Featured40 National Combine visited Minnesota on Saturday. In the first year of our National Featured40 National Combine, we are visiting Wisconsin, Minnesota, Colorado, Florida, and Georgia. However, due to increased COVID-19 guidelines, the Colorado...
read more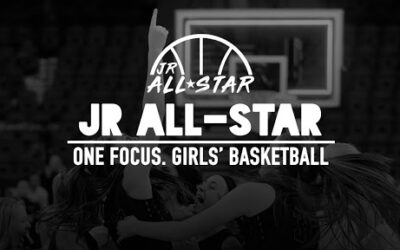 As we climb closer and closer to the start date...
PLAY WHERE YOU'LL GET SEEN 
Maximize your recruitment with our exclusive MAXRECRUIT Player Profiles!
Jr All-Star is giving you the opportunity to have an easy and cost effective public face to your recruitment! Profiles will be posted on our social media, linked to our site Nationally, at the State level, and also to our player rankings. We encourage you to use the personalized profile link in your social media profiles and emails to college coaches.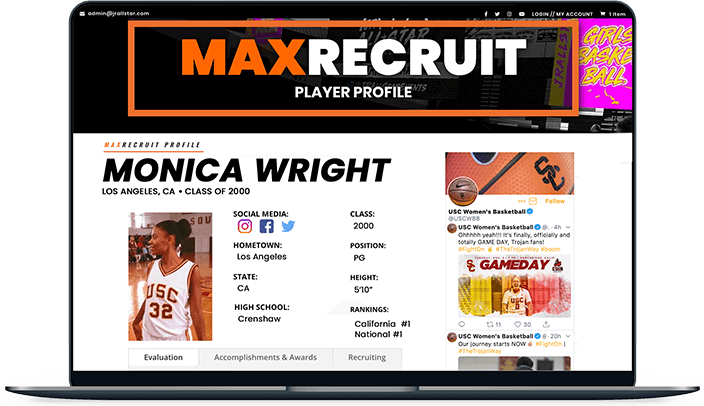 Stay up-to-date with all the latest news in your home state and across the entire country.
Monthly
Unlimited access to:

Local, State & National news
Unlimited access to:

Local, State & National news

** SAVE 50% **
COLLEGE COACHES
College Coaches Only:

(NCAA, NAIA & JUCO)