ONE FOCUS. GIRLS' BASKETBALL.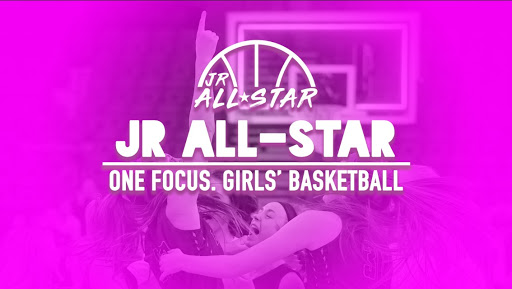 Early Games To Attend/Watch: Class B (76 teams) 12/11 – Kadoka Kougars @ Philip Scotties: Who steps up to replace All-State Lavin Bendt and who can stop Philip's youth movement led by 2024 Copper & 2022 Dymond Lutz. 12/12 – Hanson Beaverettes @ Warner Monarchs –...
read more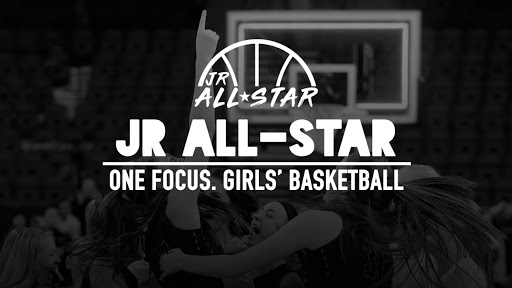 As we start to see publications on who are the best players in SD, there seems to be all kinds of different opinions and questions of who is who and what expectations and potential are out there for certain kids.  There is a lot of speculation of how to judge those...
read more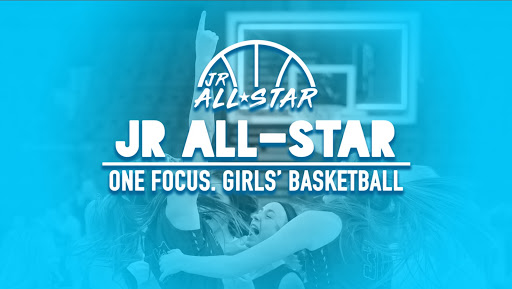 Class B Finalists Returning in 2021? Maybe, Maybe Not! Faith Longhorns – With Sydnie Schauer (Spirit of Su award), Allix Vance and Lindsey Wilken graduated, 2022 Kaycee Groves (5'11) would dominate even more, if not for her leg injury this summer. Younger players will...
read more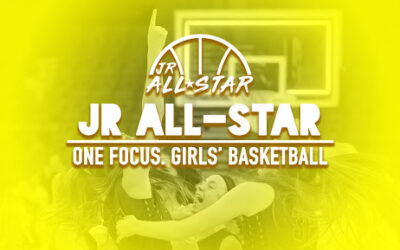 Our "Player Spotlight" series allows you to get to know players in your state, region, and all around the country. We dig deep into what makes players tick, not only on the basketball court, but in everyday life. Want to be spotlighted? Apply by emailing us at...
read more
Maximize your recruitment with our exclusive MAXRECRUIT Player Profiles!
Jr All-Star is giving you the opportunity to have an easy and cost effective public face to your recruitment! Profiles will be posted on our social media, linked to our site Nationally, at the State level, and also to our player rankings. We encourage you to use the personalized profile link in your social media profiles and emails to college coaches.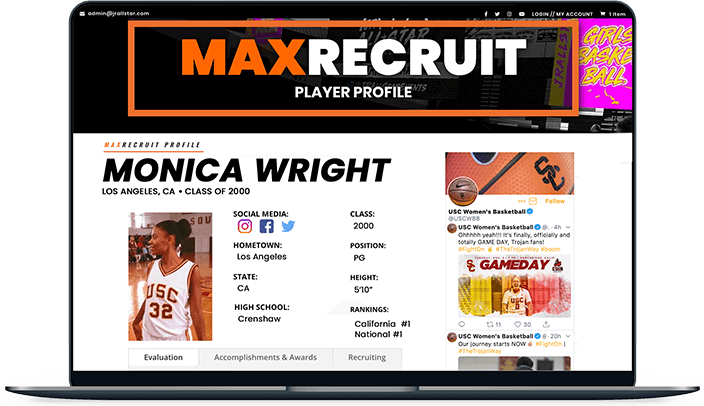 INCLUDED:

Basic Plan

PLUS:

RECRUITING MAP

HIGHLIGHT VIDEO
INCLUDED:

UNLIMITED UPDATES

PLAYER BIO & PHOTO

ACCOMPLISHMENTS & AWARDS

SOCIAL MEDIA POSTS
Stay up-to-date with all the latest news in your home state and across the entire country.
Monthly
Unlimited access to:

Local, State & National news
Unlimited access to:

Local, State & National news

** SAVE 50% **
COLLEGE COACHES
College Coaches Only:

(NCAA, NAIA & JUCO)