ONE FOCUS. GIRLS' BASKETBALL.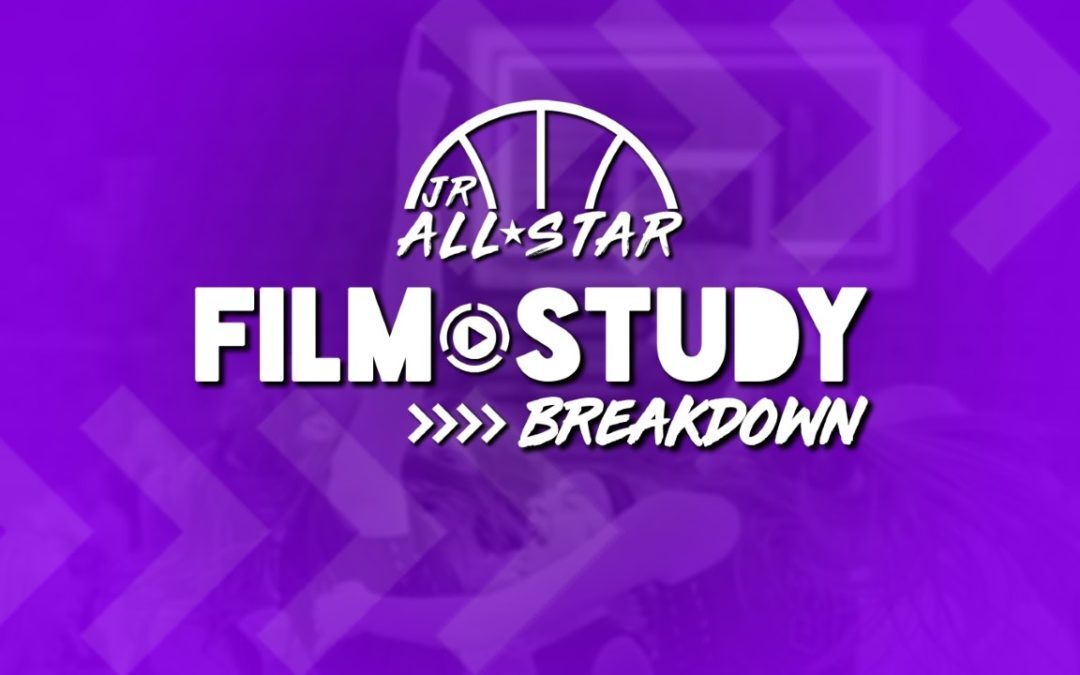 In this installment of film reviews, we take a look at some players in the class of 2021 from the state of Mississippi. Ally Alford 2021 5'6" Guard High School: North Delta Evaluation: Alford is a quick guard who can play bigger than her 5'6" frame would suggest....
read more
As we climb closer and closer to the start date of the NCAA Women's basketball season and teams start rolling out their covid-effected schedules, it seems like a good time to take a look at what it my expected preseason top 25 in the Women's College Basketball...
read more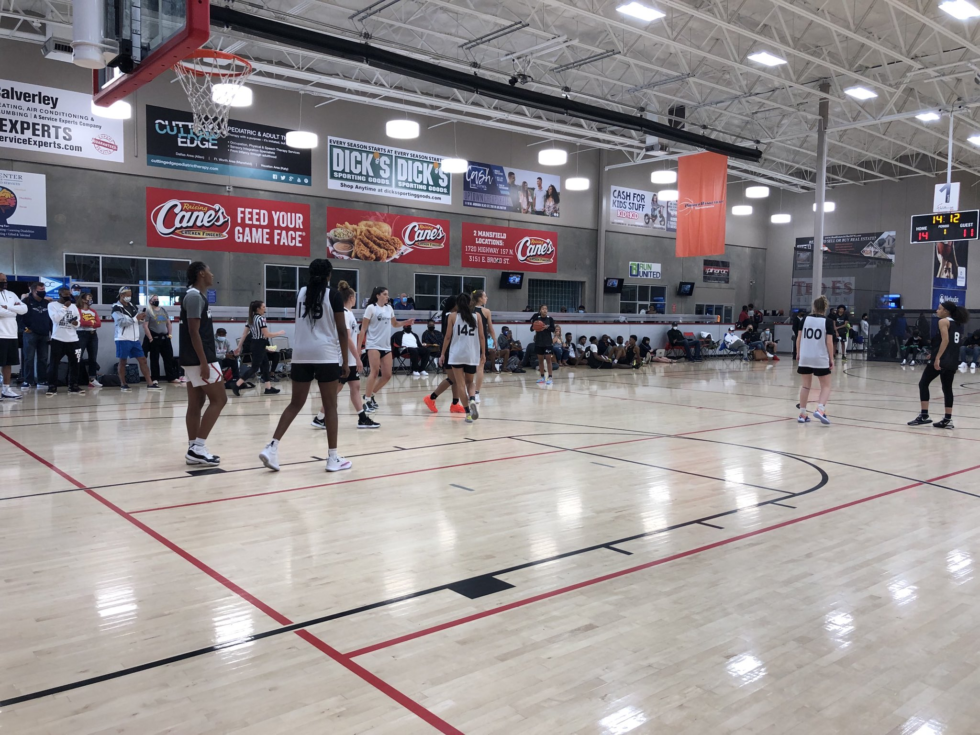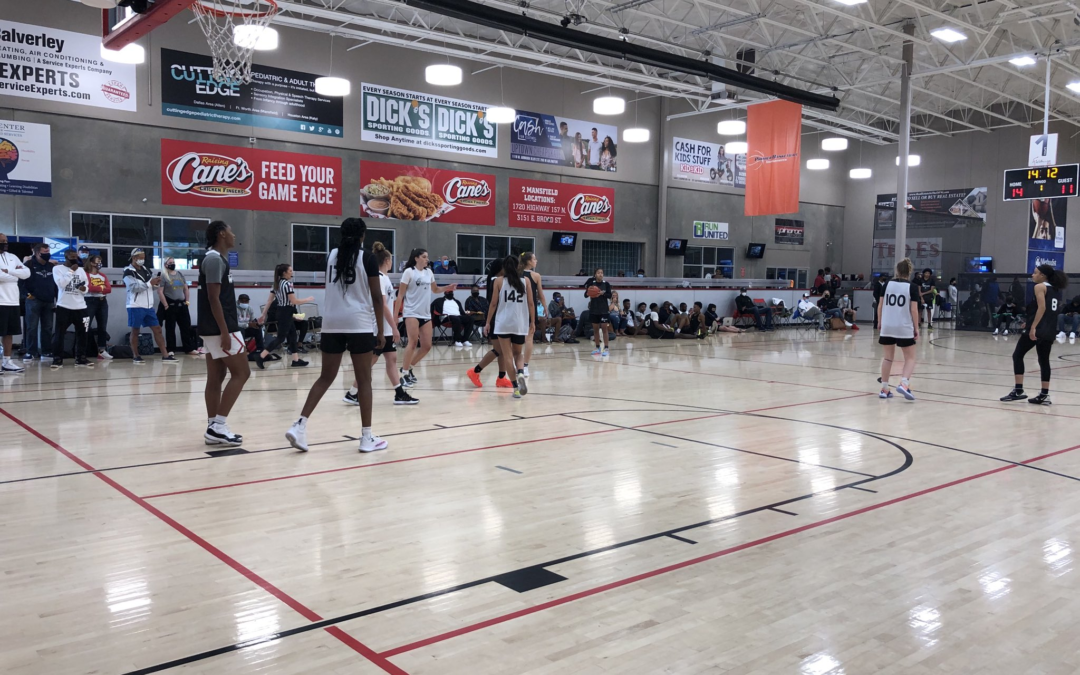 Total disclaimer I was only on Saturday of the Wooten Top 150 so the opinions formed here were written only from Saturday. Coach Wootten's Top 150 camp is one of the most valuable individual camps out there. I started seeing some of that value back in 2015 when I...
read more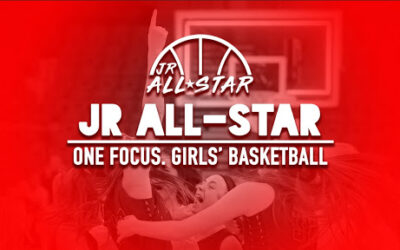 Continuing the theme of preseason rankings. I take a look at the top 15 Mid-Major Preseason teams. Gonzaga             Having two sets of twins in the Wirth and Truong duos added to the reigning WCC Player of the Year gives the Bulldogs the talent to compete...
Maximize your recruitment with our exclusive MAXRECRUIT Player Profiles!
Jr All-Star is giving you the opportunity to have an easy and cost effective public face to your recruitment! Profiles will be posted on our social media, linked to our site Nationally, at the State level, and also to our player rankings. We encourage you to use the personalized profile link in your social media profiles and emails to college coaches.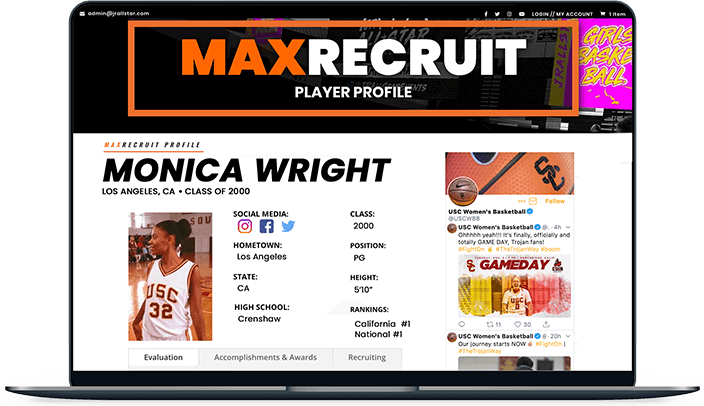 INCLUDED:

Basic Plan

PLUS:

RECRUITING MAP

HIGHLIGHT VIDEO
INCLUDED:

UNLIMITED UPDATES

PLAYER BIO & PHOTO

ACCOMPLISHMENTS & AWARDS

SOCIAL MEDIA POSTS
Stay up-to-date with all the latest news in your home state and across the entire country.
Monthly
Unlimited access to:

Local, State & National news
Unlimited access to:

Local, State & National news

** SAVE 50% **
COLLEGE COACHES
College Coaches Only:

(NCAA, NAIA & JUCO)